Do your neighbor's kids attend the same karate class as your daughter? Do you spend more than 90 minutes in the car each day schlepping your kids from place to place? It's about time that you make life easier for yourself. Here are 7 ways to know whether you should be carpooling your kids, according to the Figure8 team…
1) You know that at least one other family is going to the same place as you are.
If you're all jetting off to the same place, you might as well save each parent a ride a few times a week (including you!). Plus, it means more socializing for the kids. It's a win-win.
2) You have several kids with multiple activities to get to each day.
Soccer, gymnastics, and tutoring all in one day? We don't know how you manage it all. The free Figure8 app helps by reminding you when it's time to drive, and by updating you when your kids are picked up and dropped off when you're not the one driving.
3) Your kids' activities start before school.
6:00AM band practice at school for two of your kids? Welcome to the PPP (Pooped Parents Party). Figure8 wants to make sure you get to sleep in a few more days a week by setting up communities of parents. That way, you can invite another family to carpool your child to "Clarinet Tuesdays" this week directly from the band community in Figure8, without having their phone numbers in your contacts list.
4) You want more time to yourself.
It's simple: the more you carpool, the more free mornings and afternoons you have to yourself. What will you do with all of that free time? Yoga? Netflix? Or catch up on some Z's like these experts?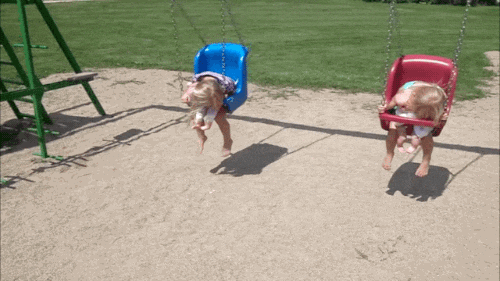 5) You have to leave work early every day in order to pick up your child from school.
We all know the struggle: the work day ends two hours before the school day ends, and you still haven't finished your quarterly report. Try sharing the load with even one other family each week, and you'll have a few more productive hours to spend working.
6) You want to live a more eco-friendly lifestyle and set a good example for your children.
When you carpool with one other family, you're saving them trips to and from each activity. That means fewer cars on the road, and less fossil fuel pollution in the long run.
7) You are waiting at a nearby Starbucks during your child's practice (true story, ask our founder!)
If your child's activity is far away, you're probably used to waiting in the meantime at a local cafe. By carpooling a few times a week, you'll not only gain productive time, but also save some money on those pumpkin spice lattes while you're waiting…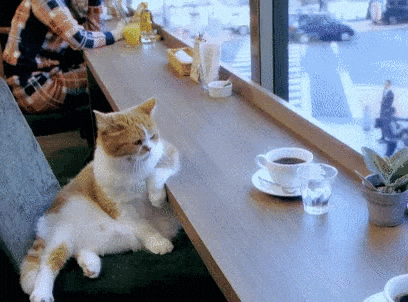 So what are you waiting for? Download the free Figure8 app on iPhone or Android today, and set up your kids' rides for this week. If you'd like us to create a parent community for you, send us a list of parent names and phone numbers (and what you'd like the community to be called) to [email protected]. We'll set it up for you in less than an hour.